ORANGE COUNTY, Fla. — After 30 years, it's time to say so long to Splash Mountain at Disney World.
---
What You Need To Know
Splash Mountain at Magic Kingdom is permanently closing


The last day of operation for the attraction is Sunday, Jan. 22


The attraction will be transformed into Tiana's Bayou Adventure, which will be based on "The Princess and the Frog"


---
The long-running Magic Kingdom attraction will have its final day of operation Sunday. By Monday, the ride will be closed for good to make way for Tiana's Bayou Adventure, a ride based on the 2009 animated film "The Princess and the Frog."
Disneyland's Splash Mountain will also be transformed into Tiana's Bayou Adventure, but a closing date for that attraction has not yet been announced.
Splash Mountain opened at Magic Kingdom in October 1992. Set in a southern bayou, the attraction is a boat ride through different scenes featuring animatronics of characters named Br'er Bear, Br'er Fox and Br'er Rabbit. The ride also features a 50-foot drop into the "Briar Patch."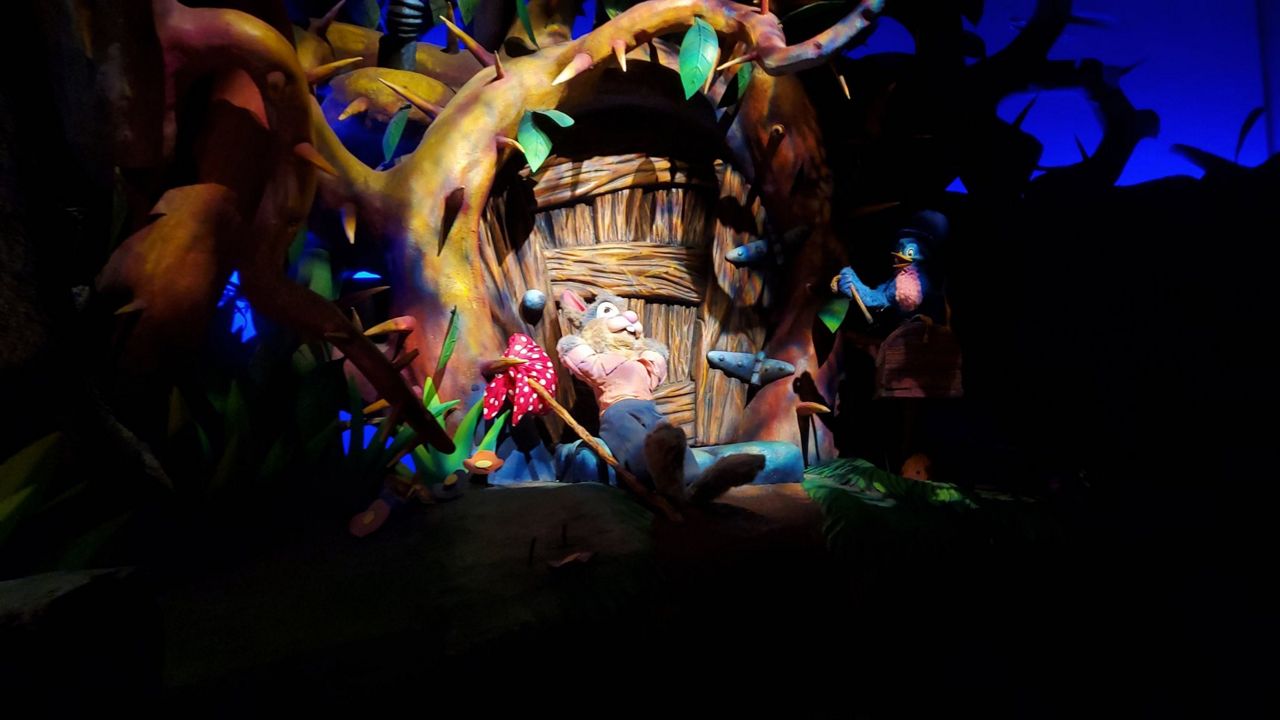 The characters seen in Splash Mountain are tied to the controversial 1946 film, "Song of the South." The film has been heavily criticized for its racist stereotypes and idealized portrayal of plantation life. To this day, it remains locked away in Disney's vault.
"I've felt, as long as I've been CEO, that 'Song of the South' was — even with a disclaimer — was just not appropriate in today's world," Disney CEO Bob Iger said during a March 2020 shareholders meeting.
In 2020, Disney announced that it would be retheming Splash Mountain into an attraction based on "The Princess and the Frog," which features Disney's first Black princess.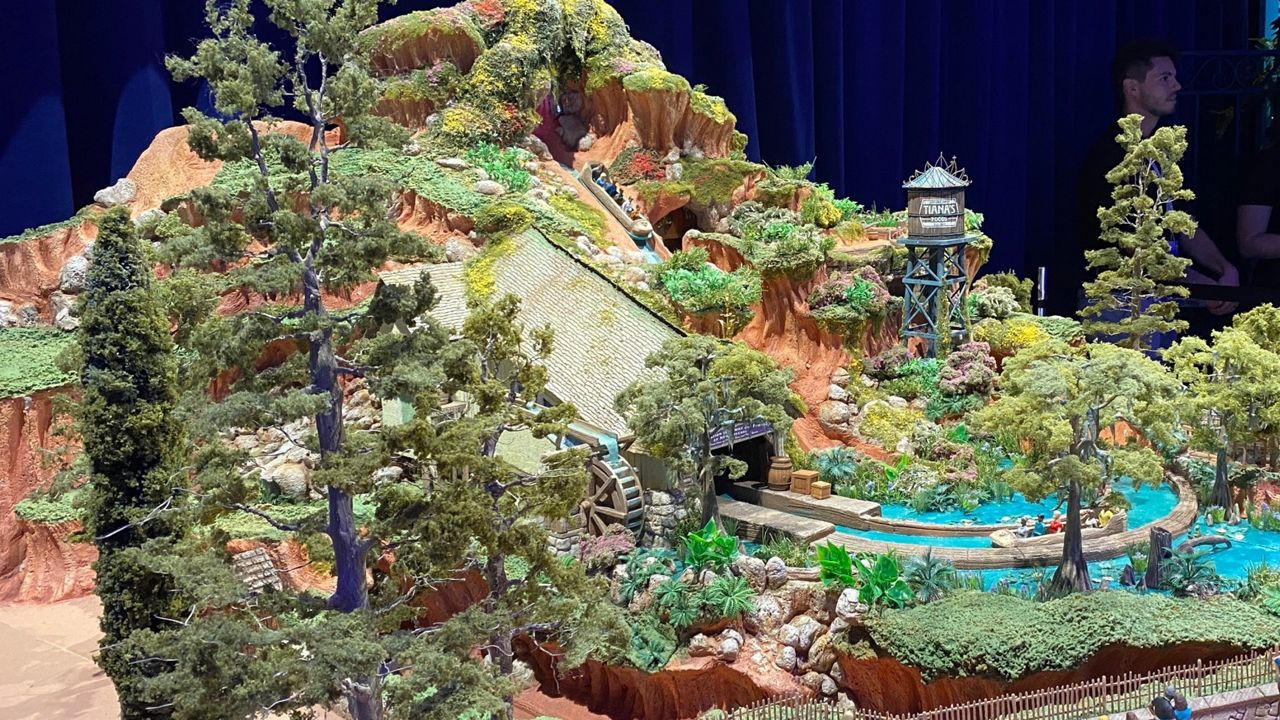 For Tiana's Bayou Adventure, Walt Disney Imagineers will transform the Old South of Splash Mountain into 1920s New Orleans. The story will pick up a year after the events of the animated film. After opening her own restaurant, Tiana has created Tiana's Foods, an employee-owned co-op. The co-op has been built into the mountain, which for the new ride will be reimagined as a salt dome.
Tiana's Bayou Adventure will also feature music and animatronic critters, including an otter, rabbit, beaver and raccoon. The ride will also feature its own signature drop.
Tiana's Bayou Adventure is set to open at both Disney World and Disneyland in 2024.