Ophelia formed off the East Coast on Friday, Sept, 22, becoming the fifteenth named storm of the 2023 Atlantic hurricane season.
Ophelia made landfall near Emerald Isle, North Carolina, on Saturday, Sept. 23.
Ophelia brought nasty weather from North Carolina to Virginia.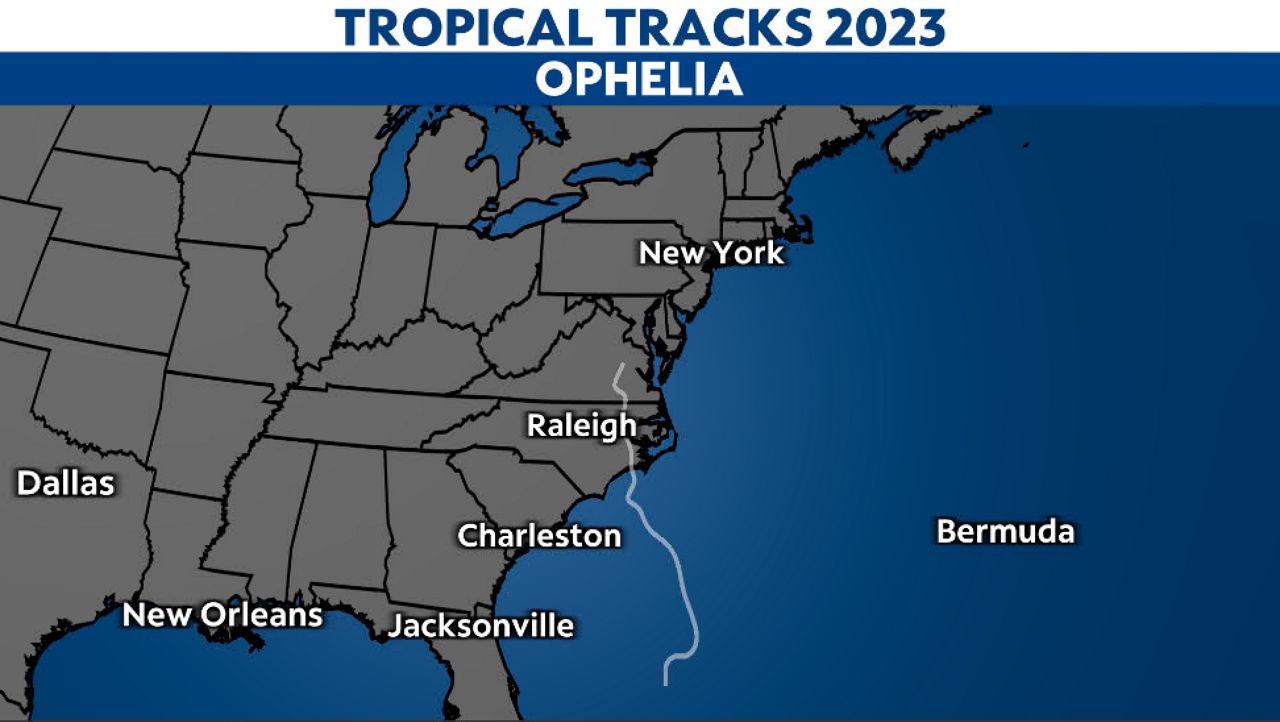 Heavy rain, gusty winds, rough surf and storm surge were the elements brought up the East Coast.
See what the conditions looked like in Morehead City, NC.
Coastal parts of North Carolina and Virginia likely saw rain totals ranging anywhere between 2 to 5 inches.
Check here for a look at the 2023 Atlantic hurricane season so far.
Our team of meteorologists dives deep into the science of weather and breaks down timely weather data and information. To view more weather and climate stories, check out our weather blogs section.