OVIDEO, Fla. — At the Black Hammock in Oviedo, working on the water's edge has its appeal for the property's general manager, Jayson Rivera.
---
What You Need To Know
Jayson Rivera has managed the Black Hammock for six years


But rising flood waters from Hurricane Ian sunk the business
---
Rivera made the move to manage the location along Lake Jesup six years ago. But last year, rising flood waters from Hurricane Ian sunk business faster than he's ever seen; they were closed for nearly three months due to the powerful storm.
This was devastating for the bar, restaurant and airboat tours. The only visitors were Lake Jesup's alligators as the property was inundated with water for weeks.
"Even the gazebo area toward the end of the terrace right there, it was like right under the shingles, so that's how high it was," he pointed out.
Ian's 26 inches of rain in Seminole County left historic flooding, something that Emergency Management Director Alan Harris had never seen before.
The aerial views from the Seminole County Sheriff's Office's helicopter revealed the damage. However, one of the bars at the Black Hammock was spared because it was raised after Hurricane Irma in 2017.
"The water never actually went inside that building, it was just under it," said Rivera.
The waters have long receded in Oviedo, but one year later, inland flooding is an increasing threat in a changing climate.
That's because warmer water fuels hurricanes — and warmer air holds more water vapor — which creates the potential for heavier rainfall, including flood-prone areas like the St. Johns River.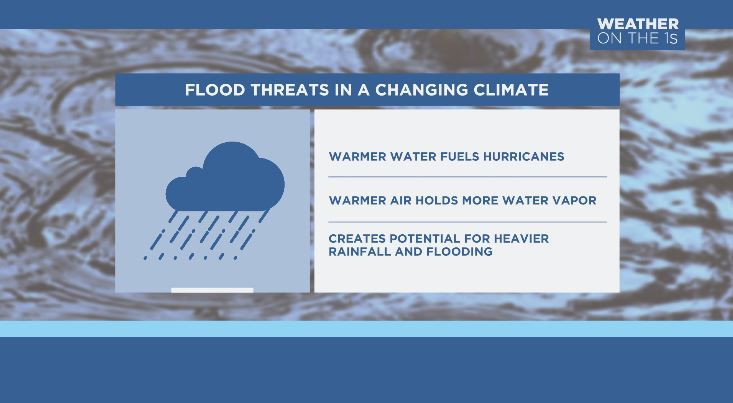 Something Rivera says they're preparing another building for.
As for a new bar, "we're going to be building it up, just like how we built the other one. So we'll be going up higher, so that way any hurricanes in the future, it won't disrupt our business," he said.
It's a mitigation practice that Seminole County Emergency Management can help navigate.
"It's a lengthy process, but you can get your home elevated out of the flood plain," Harris told Spectrum News 13.
A wise investment since the latest science suggests the overall number of hurricanes each year is not increasing, but there is a significant increase in the likelihood that a hurricane will be a major hurricane (that's Category 3 or greater) during its lifetime.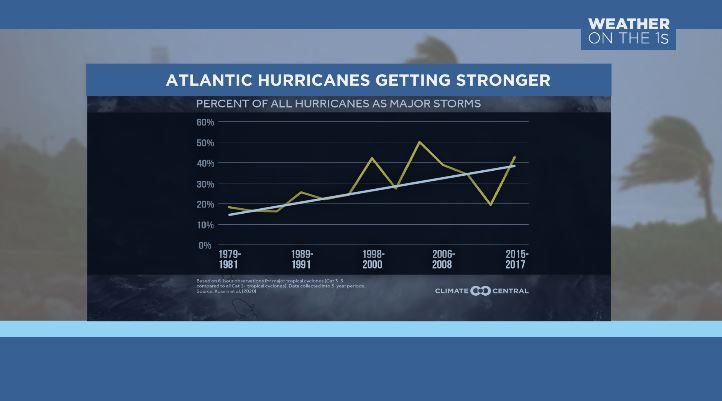 As for how that outlook affects the Black Hammock, Rivera remarked, "At the end of the day, the water level will control what we're able to do here."