Lisa became the 12th named storm of the 2022 Atlantic hurricane season on Monday, Oct. 3, forming into a tropical storm near Jamaica.
It then intensified into a Category 1 hurricane on Wednesday, Nov. 2 near Central America. Lisa made landfall shortly along the coast of Belize on the same day.
Lisa brought strong winds and heavy rain over parts of Central America and southern Mexico, including Belize and Guatemala.
The storm weakened once it crashed over land in Central America and diminished Saturday, Nov. 5 over the southwestern Gulf of Mexico.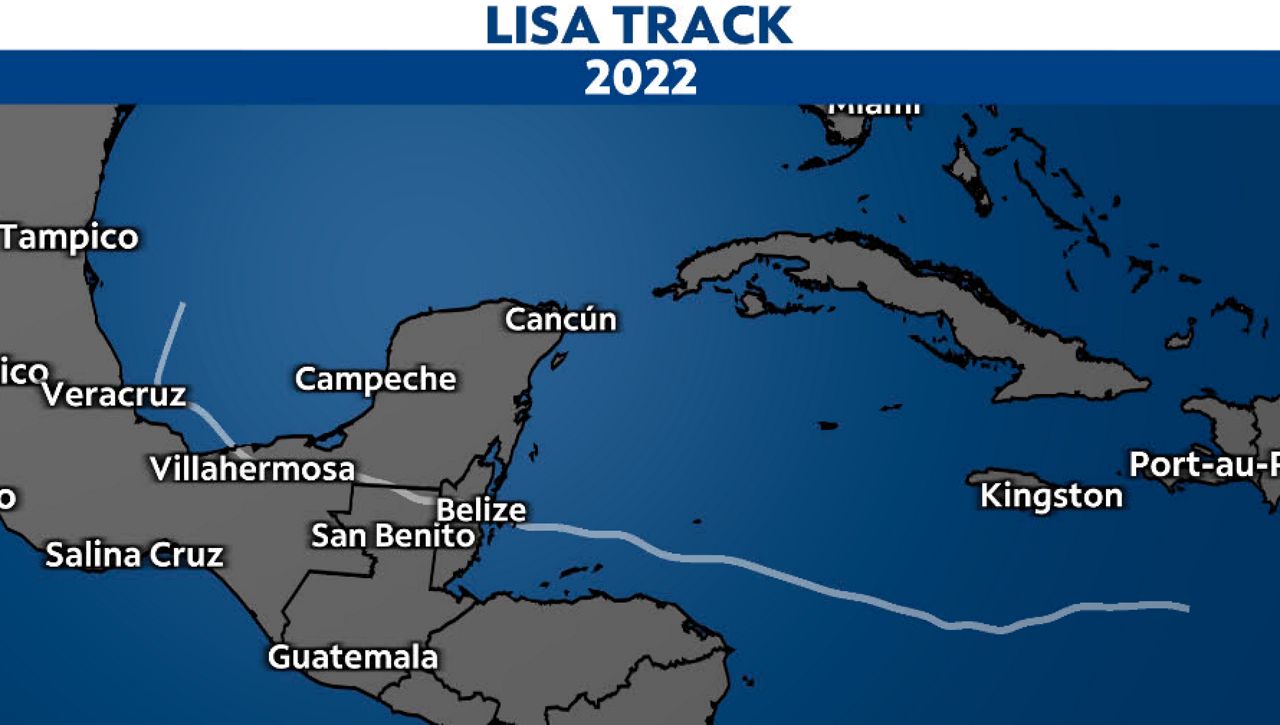 See how the 2022 Atlantic hurricane season has gone so far.